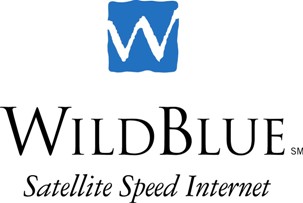 Installing Now!

To signup, please complete this form: http://wildblue.brightchoice.com

NOTICE: UPDATED FAIR ACCESS POLICY (FAP) EFFECTIVE 3-1-06. Click here for more info
Frequently Asked Question about the FAP can be found here.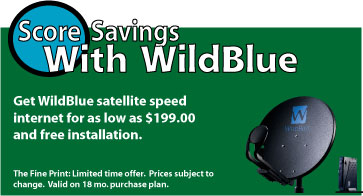 Everyone at Bright Choice would like to thank you for your interest in WildBlue – the high speed Internet for rural people. Satellites are up, and WildBlue is running all across the country.
Your wait for high-speed Internet is over!
WildBlue provides high-speed Internet via satellite to anyone, anywhere, who has a clear view of the southwest. It is an excellent high speed solution for those outside DSL and Cable Internet coverage.
Bright Choice is celebrating 20 years of business! We are a member of our local community, a subsidiary of Consolidated Electric Cooperative, and will be here to service all of your internet needs for years to come!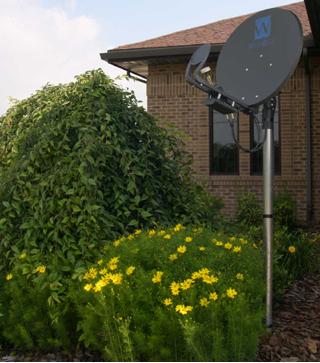 If you have any questions, please contact us at service@brightchoice.com or give us a call at (800) 447-3055.
Bright Choice, Inc.
www.brightchoice.com
A Consolidated Electric Cooperative company

.